UAE Freelance Visa
Boundless opportunities to build your independent business and life in the UAE
Obtain Residence Permit
A 2-year Freelance Visa automatically qualifies for a 2-year Residence Permit
Sponsor your family
Grants the permission to sponsor a spouse, children, and parents to enter and reside in the UAE
Independence
Allows to work as an independent freelancer for companies across the UAE
Enjoy all the benefits of the UAE Freelance Visa
About UAE Freelance Visa
Take advantage of Freelance Visa to enjoy your life in UAE
A Freelance Visa or a Freelance Permit is a type of residence permit which allows the holder to work as a freelance professional in any UAE Free Zone Authority. The visa is valid for a period of two years.
As a sole practitioner, you are able to operate under your birth name rather than a business name. As a freelancer, you will need to select a jurisdiction (one of the Free Zones or the Mainland), select a field of activity, and obtain the required documentation and license.
A Freelancer License in Dubai is valid for one year and must be renewed thereafter.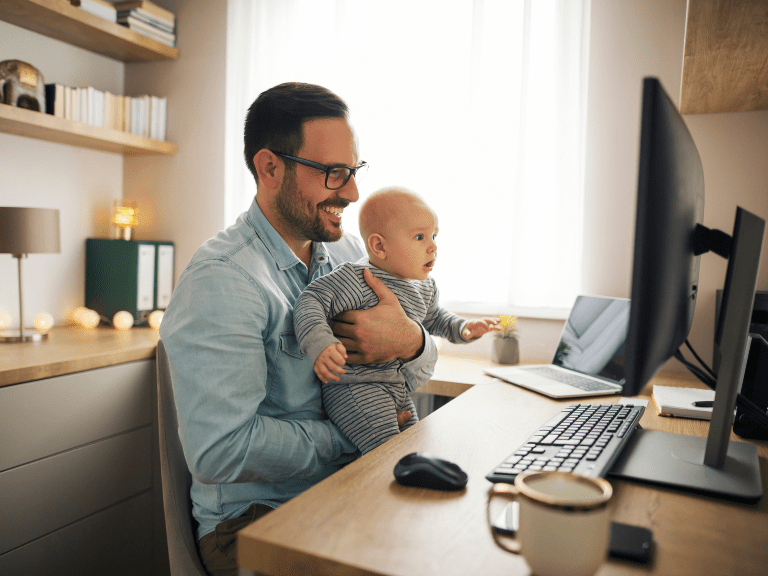 About UAE Freelance Visa
Requirements to apply for UAE Freelance Visa
Dubai is a hub for the highest level of talent. Therefore, many professionals are looking to relocate in order to take advantage of high standards of living comparable to Western countries as well as a 0% personal income tax rate. This is why the Freelance Permit has been so popular in Dubai. Professionals are able to work remotely while still enjoying all that Dubai has to offer and living their dream lives.
In order to apply for a Freelance Visa in the UAE, you must possess the following qualifications:
Obtaining a UAE freelancer license requires a degree certificate, a certificate of previous employment, and a portfolio of background experience
Free zone registration is required
Pricing and documents
Pricing and required documents to apply for the UAE Freelance Visa
The application process varies according to the Free Zone you register a Freelance Permit.
Freelance Visa required documents
Passport
Studio photo in white background
Obtaining Medical Fitness Certificate
Emirates ID Biometrics
Health Insurance Certificate
Degree Certificate
Previous Employment Certificate, Portfolio
Approval from Immigration
Freelance Visa package government fees
The cost of the package starts from AED 15,250 excluding Health Insurance and My Business Consulting DMCC Service Fees. Actual fees will depend on every Authority.
How can we help?
Contact us today to request a proposal for a UAE Residence Visa Package!
Considering how much we value and respect the time of our clients when applying for a UAE Residence Visa, we provide them with pick-up from their hotels, transportation to the authorities, and drop-off at their hotels, eliminating the need for them to rush around doing medical tests and collecting documents.
Here is a list of the services that are included in our UAE Freelance Visa Package:
Assessment of individual documents
Review of the required documents
Obtaining an Entry Permit
Medical tests and Emirates ID typing
Full assistance with medical tests, including transfers
Full assistance with EID biometrics, including transfers
Obtaining a visa stamping
Collection of Emirates ID
Free document expiration notifications
Our Immigration Experts are ready to assist you with your immigration needs
My Business Consulting DMCC can help you obtain a UAE Freelance Visa and live the life you've always dreamed of in the world's most prestigious and safest country