Client reviews
Hear directly from our clients!
Achievements
We are dedicated to providing the best possible service to our clients
My Business Consulting DMCC is a corporate services firm, headquartered in Dubai, UAE. We are well known on the UAE market for designing and developing bespoke solutions for Business Setup, Immigration Support, Corporate Banking, Corporate Finance, Tax Compliance and Second Citizenship programs.
Our company was founded in 2009 to guide and assist entrepreneurs in setting up their businesses in the UAE in the most compliant and effective manner. We have become an acclaimed management consultancy over the years, having won 36 awards for the quality of our services.
Achievements
We are your reliable partner on the way to success in the UAE
As a trusted and reliable partner in the UAE market, My Business Consulting DMCC provides the highest level of expertise and customer service.
Because of the dedication and hard work of our extraordinary team, we have maintained a 98% customer satisfaction level for many years.
Our passion for excellence drives us to achieve extraordinary results!
Client testimonials
Hear directly from our clients!
Every day, we provide clients with an outstanding level of service, enhancing their experience with us. Having a 98% Customer Satisfaction Rate indicates that our clients highly value the quality of our services.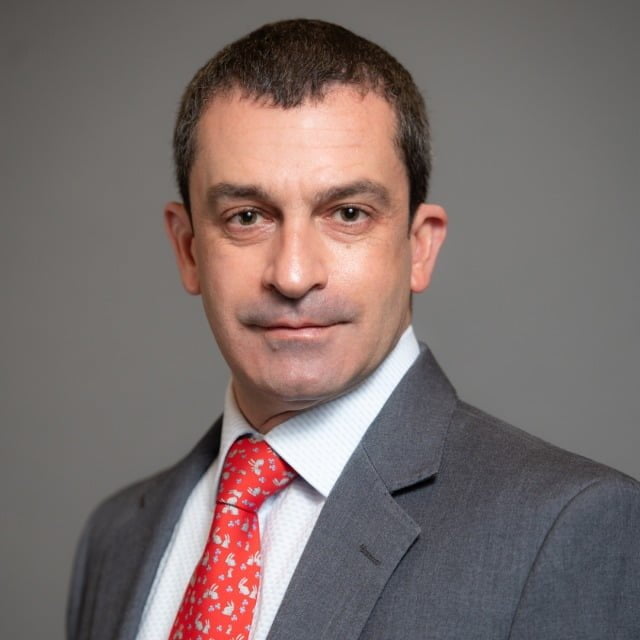 I worked with My Business Consulting DMCC for setting up my company in the UAE. All their staff were very professional, responsive and focused on providing the highest level of service. They made the whole process very smooth for me providing regular updates and being there to help with any issue that arose. I highly recommend My Business Consulting DMCC.
Marios Mantzourogiannis
Founder and Managing Director of ECOLAROID FZCO
I highly recommend My Business Consulting. The team has in-depth knowledge that covers almost all the services you may need with exceptional efficiency. I was impressed with their expertise and grateful for their valuable insights.
Special mention to Arti, Priyanka and Anjali, who have been professional and dedicated to helping their clients succeed every step of the way.
Nadine Azzam
Shareholder at CJS PRIME FZE
My name is Yoshwin Punjabi, I purchased a property in late 2021, this property was for my family as a 2nd home in Dubai.
I was eligible for the Golden visa for myself and my family as per the requirements however I didn't really understand everything as the requirements and procedures keep amending on a monthly basis.
My Business Consulting DMCC assisted me at all levels to the best of their abilities. The timelines and methods provided by Arti Mohite and Priyanka Thapa were perfect and their service was superb. They took me through everything perfectly and they had a deep understanding of visa preparations and various other jobs. They have all-the-ground experience and keep it very simple for the client. Everything was done flawlessly and I'm very happy with the outcome. Thanks a million!
Yoshwin Punjabi
Investor
It has been a delight working with My Business Consulting DMCC. The support from them is consistently prompt and professional. The team is efficient and knows their job well. They can be relied upon to put in their best effort in the interest of the client. I will highly recommend My Business Consulting DMCC for all corporate services related assistance.
Seema Hallon
Head of Dubai Office at DERIV DMCC
We have been working with My Business Consulting for more than five years and we are very happy with their services.
They have a very good network and we are very happy working with them.
They are very quick and they are very solution focus based.
Rustu Altili
Shareholder at SEDA MEDICAL LIMITED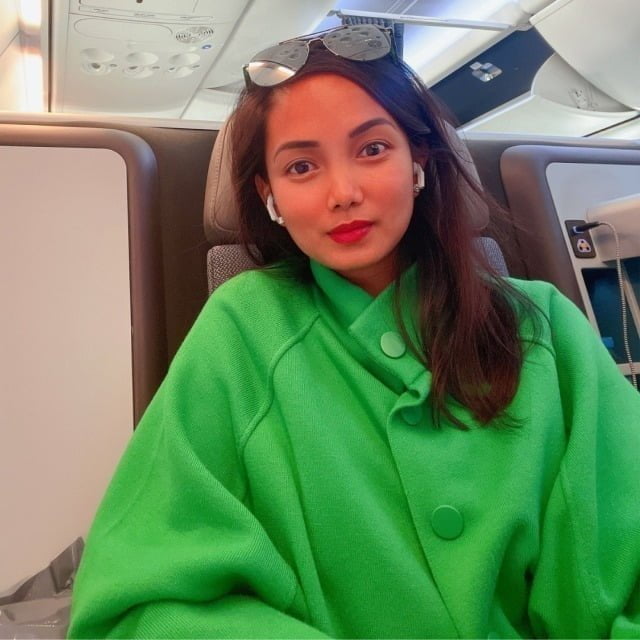 Happy to be working with My Business Consulting DMCC, they are so professional, special mention to Ms. Natalya Kuptsova, who helped me from the beginning to end of my company opening application. She is very supportive and informative. Forever Grateful. I'm very happy and satisfied, I would recommend their service to anyone who is planning to open a company in UAE. 5 stars to them.
Diana Ziukun
CEO of COLUMBUS ELITE DMCC
My Business Consulting DMCC has helped me to set up 2 companies in UAE. I will rate them as a 5-star company. Their staff is efficient, fast and pretty good in follow-ups. They communicate well during the whole process. They deliver what they commit. I am happy to recommend My Business Consulting DMCC to other entrepreneurs.
Ali Azfar Jamal
Managing Director of FORTUNE FIVE FZC
Since the cooperation for more than one year, we are grateful to My Business Consulting DMCC for providing very professional and perfect services from the establishment of a new company, bank account opening, company document renewal, and company daily operations. We will continue to cooperate with them and recommend this professional team to other companies.
Yongliang Ma
Managing Director Wisdom Future Cultural Services DMCC
We have used My Business Consulting DMCC for Accounting, PRO services, VAT services and many other tasks since our company was formed in 2011. My Business consulting DMCC are a professional and reliable company who have consistently provided us with an excellent service, and we are happy to continue our working relationship with them. Keep up the good work!
Tariq Abbadi
General Mnager at ABS Marketing Services DMCC
My Business Consulting DMCC provides our company services for bookkeeping and accounting, admin, immigration services. We are always satisfied with the quality of their services. Their employees are very professional and dedicated to their work. We highly recommend My Business Consulting to anyone who is looking for corporate services in the UAE.
Lucian Oprescu
General Manager at The Hub DWC LLC
I want to thank everyone at My Business Consulting DMCC for their professional help in processing the visa for myself, family, and colleagues. They made the process so simple, timely, predictable. Special thanks go to Melody, Ali, and Farooq. I highly recommend My Business Consulting DMCC. Thank you all.
Baha'a Moh'd Hasan Hudairi
Regional Sales Manager at Lookout Limited ADGM
My Business Consulting DMCC was very responsive and answered all the necessary questions, showing their proficiency. Manager Natalya was always available, highly professional, stress resistant and polite. Working with her was very comfortable and in fact we were able to open a bank account very smoothly and quickly. Thank you for the service, wish you prosperity and growth.
Beibitzhan Duisenkhan
CEO at Tengri Healthcare DMCC
I would highly recommend MyBusiness Consulting DMCC, which caters to our group of companies PRO and consultancy requirements for many years. This company is one of the leading business consulting and business set up companies in Dubai. Their service is fast, professional and reliable. For your business set up I highly recommend My Business Consulting DMCC. Especially my favorite consultant Svetlana Kursheva
My Business Consulting DMCC is efficient, professional and dedicated and will help with all the requirments for setting up a company in the UAE. Great Service!
We appreciates the services provided by My Business Consulting DMCC all credit goes to there staff and supporting team who are always there to look for every query or requirement of customer.
We highly recommend them specially they have experience in DMCC which is new business territory and have different way of operation as compared to others.
My Business Consulting DMCC provided great services for incorporation and visa matters for our Group in DMCC. Their support is professional and delivered good results.
It's not the first year we cooperate with My Business Consulting DMCC and we are very glad that there is such adequate company; we are fully satisfied with their services, in particular with professional approach and time frames, comfortable conditions, and mostly the prices for services are real… We hope for the further fruitful cooperation.
We are professional consulting company in Taiwan and have cooperated with My Business Consulting DMCC for many projects successfully. We appreciate their patience to let us learn more with respect to the UAE company types and related regulations. We will continue to cooperate in business and to bring the best services to clients.
Let us help you succeed in the UAE
Reach out to our experts to start a successful business in the UAE.