UAE Retirement Visa
A beautiful and safe country awaits you - live the life you've always dreamed of
Healthcare
High-quality healthcare system in the UAE is considered to be one of the best in the world
Safety
UAE is one of the securest places in the world. It is a country that has implemented laws to protect its residents, as well as tourists
Cost of Living
The cost of living is low and has a low entry point for most expatriates. A basic lifestyle in the UAE starts at about $3,000 per month
Enjoy all the benefits of the UAE Retirement Visa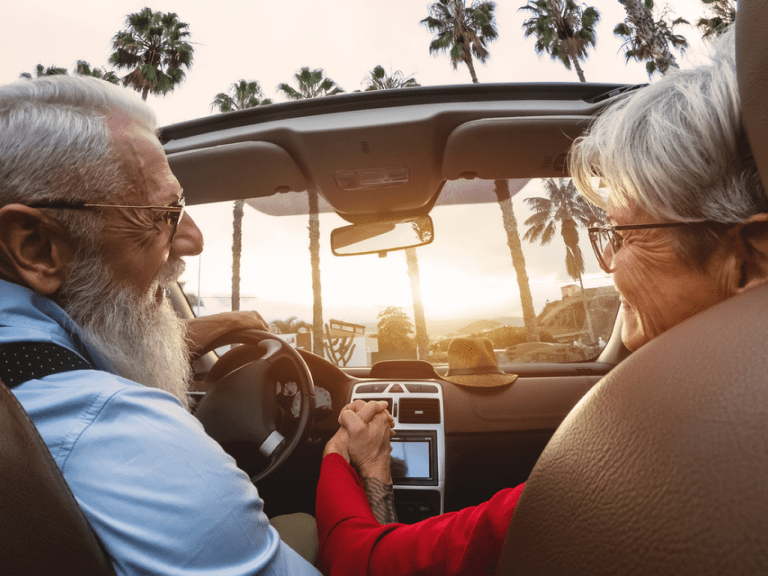 About UAE Retirement visa
Take advantage of a Retirement Visa to live securely in the UAE
With its sunny climate, Dubai offers retirees an exceptional quality of life. Its friendly, multicultural population and convenience-driven lifestyle have made it one of the world's most sought-after cities.
Taking advantage of the Retirement Visa will give you the opportunity to live in a safe, culturally diverse, and fast-growing area of the world. Enjoy the exciting next chapter of your life.
Retirement visas allow residents and citizens from around the world to live in Dubai for 5 years, if they are 55 years and older. This visa has the possibility of renewal if the retiree meets the financial requirements.
About UAE Retirement visa
Requirements to apply for UAE Retirement Visa
The five-year retirement visa allows residents and citizens from around the world as well as their families to live in Dubai if they meet the following criteria:
55 years old
Have worked for not less than 15 years inside or outside the UAE
Own a property/properties of no less than AED 1 million
Have financial savings of no less than AED 1 million or have a monthly income of AED 20,000 (15,000 a month for Dubai), and provide bank statements for the last six months
Pricing and documents
Pricing and required documents to apply for the UAE Retirement Visa
The application process varies according to the type of Retirement Visa you apply under.
Retirement Visa required documents
Passport
Studio photo in white background
Obtaining Medical Fitness Certificate
Emirates ID Biometrics
Health Insurance Certificate
Copy of current visa – if you are a UAE resident
Copy of Emirates ID – if you are a UAE resident
Additional documents up on eligibility criteria
Approval from Immigration
Retirement Visa package government fees
The cost of the package starts from AED 4,435 excluding Health Insurance and My Business Consulting DMCC Service Fees. Actual fees will depend on every Authority.
How can we help?
Contact us today to request a proposal for a UAE Residence Visa Package!
Considering how much we value and respect the time of our clients when applying for a UAE Residence Visa, we provide them with pick-up from their hotels, transportation to the authorities, and drop-off at their hotels, eliminating the need for them to rush around doing medical tests and collecting documents.
Here is a list of the services that are included in our UAE Retirement Visa Package:
Assessment of individual documents
Review of the required documents
Obtaining an Entry Permit
Medical tests and Emirates ID typing
Full assistance with medical tests, including transfers
Full assistance with EID biometrics, including transfers
Obtaining a visa stamping
Collection of Emirates ID
Free document expiration notifications
Our Immigration Experts are ready to assist you with your immigration needs
My Business Consulting DMCC can help you obtain a UAE Retirement Visa and live the life you've always dreamed of in the world's most prestigious and safest country