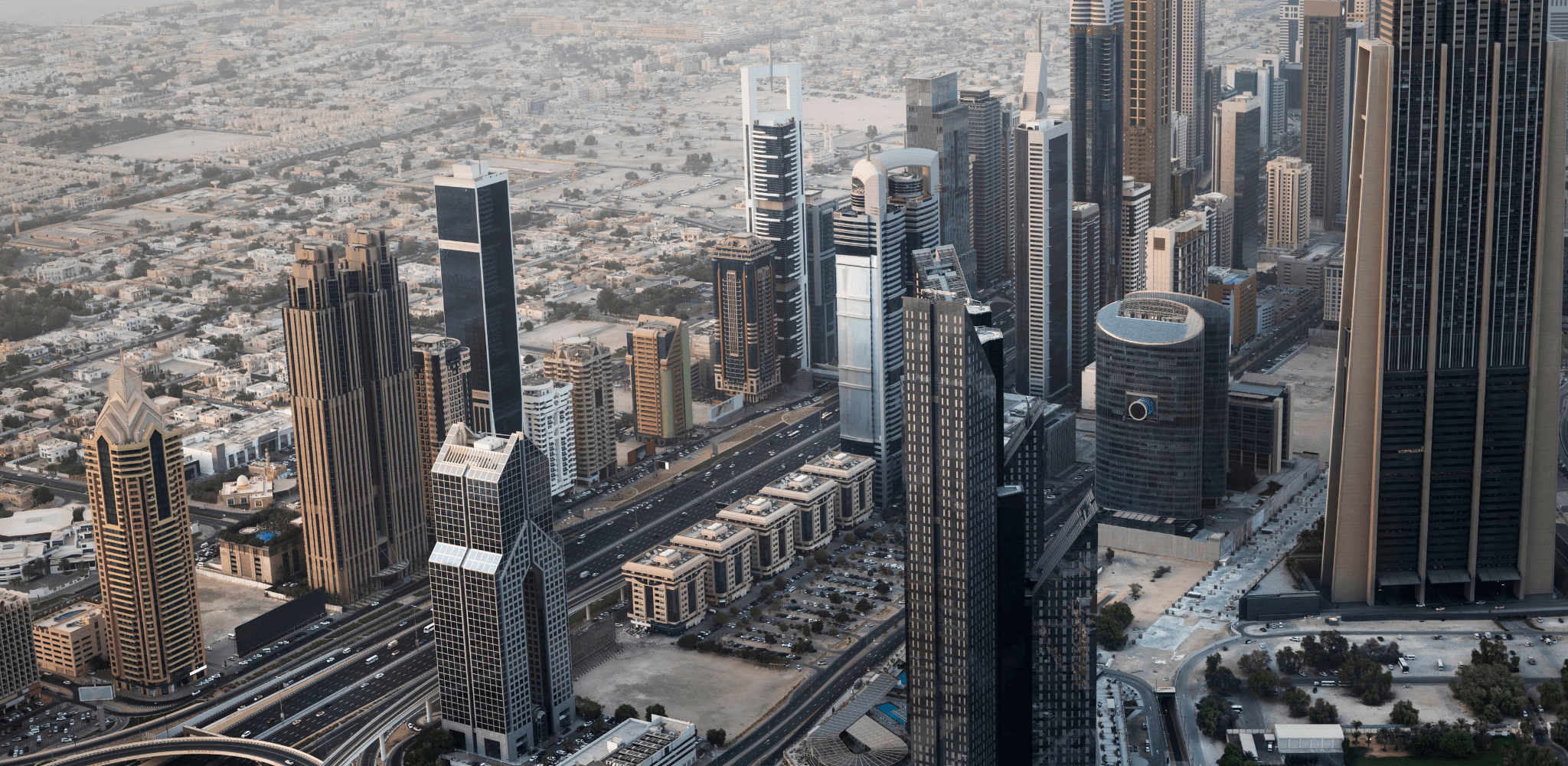 UAE Business Investor / Partner Visa
Invest in the UAE and build a secure future with a special Business Investor Visa
Obtain Residence Permit
A 2-year investor visa automatically qualifies for a 2-year Residence Permit
Sponsor your family
Grants its holder the permission to sponsor their spouse, children, and parents to enter and reside in the UAE
Outside the country visa
Allows staying abroad for up to six months without losing UAE residency
Enjoy all the benefits of the UAE Business/Partner Investor Visa
About UAE Business Investor / Partner Visa
Take advantage of Business Investor Visa to grow your business in the UAE
In the UAE, foreign nationals interested in starting a business or investing in an existing business can be granted the Business Partner / Investor Visa.
There is a two-year validity period and it can be renewed. Visa holders can sponsor the visas of their family members with this type of visa.
Starting your own company in Dubai and becoming an investor has its perks. Here are some of the UAE Business Investor Visa benefits:
Receive profits and income that are not taxable
Speed up the process of acquiring a travel visa to the GCC regions
Increase prospects of acquiring the UAE Golden Visa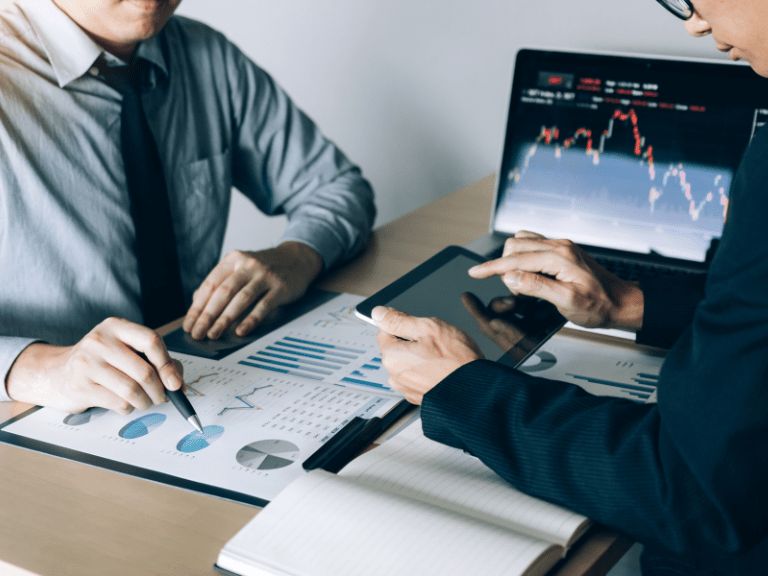 About UAE Business Investor / Partner Visa
Requirements to apply for UAE Business Investor Visa
The foreign investor can apply for Business Investor / Partner Visa in the UAE if:
A foreign investor establishes a company by obtaining a company license on the UAE Mainland or in one of the UAE's Free Zones with visa eligibility.
The company must have at least a Flexi Desk facility to qualify for a visa.
50,000 AED in share capital is required while establishing a new company. No degree certificate is required for the Managing Director position.
Note: A UAE Resident Visa is not available to shareholders of offshore companies formed in RAKICC, JAFZA Offshore, and AFZA Offshore.
Pricing and documents
Pricing and required documents to apply for the UAE Business Investor / Partner Visa
Business Investor Visa required documents
Passport
Studio photo in white background
Obtaining Medical Fitness Certificate
Emirates ID Biometrics
Health Insurance Certificate
Company License, Share Certificate & Establishment Card
Approval from Immigration
Business Investor Visa package government fees
The cost of the package starts from 3,750 AED excluding Health Insurance and My Business Consulting DMCC Service Fees. Actual fees will depend on every Authority.
How can we help?
Contact us today to request a proposal for a UAE Residence Visa Package!
Considering how much we value and respect the time of our clients when applying for a UAE Residence Visa, we provide them with pick-up from their hotels, transportation to the authorities, and drop-off at their hotels, eliminating the need for them to rush around doing medical tests and collecting documents.
Here is a list of the services that are included in our UAE Business Investor Visa Package:
Assessment of individual documents
Review of the required documents
Obtaining an Entry Permit
Medical tests and Emirates ID typing
Full assistance with medical tests, including transfers
Full assistance with EID biometrics, including transfers
Obtaining a visa stamping
Collection of Emirates ID
Free document expiration notifications
Our Immigration Experts are ready to assist you with your immigration needs
My Business Consulting DMCC can help you obtain a UAE Business Investor / Partner Visa and live the life you've always dreamed of in the world's most prestigious and safest country